Meet Sister Susan: Sharing the Good News Online
Many St. John Bosco parishioners will recognize Sister Susan Wolf, SND, as the photographer who has been taking photos at SJB events since 2013 when she began her ministry as our website and social media manager. Through her photos Sister tells the story of our vibrant parish community online. There visitors can see us as we gather and celebrate sacred moments, have fun, and serve one another and our neighbors. These images tell the story of our Catholic parish life in a way that celebrates community and attracts others to join us.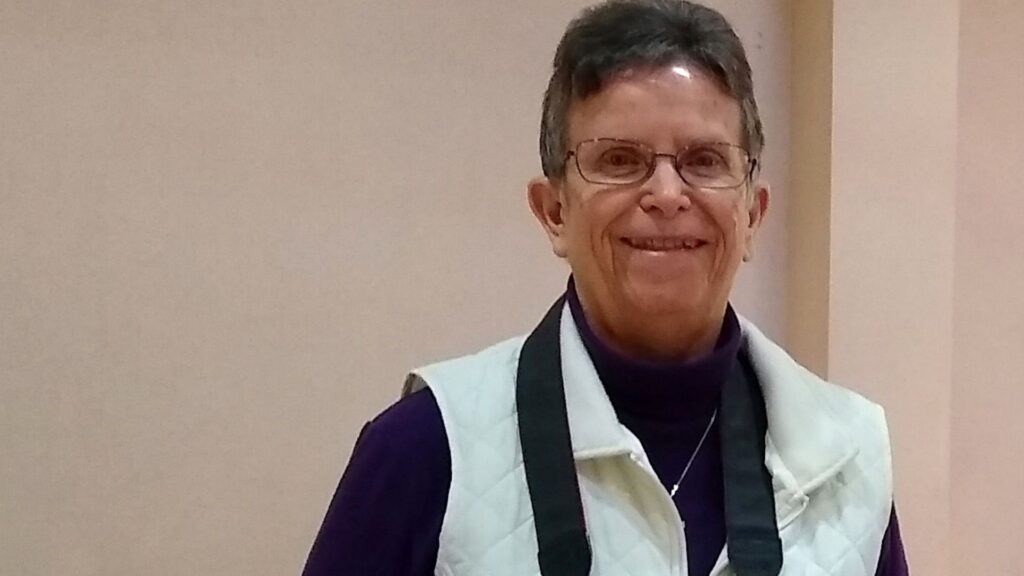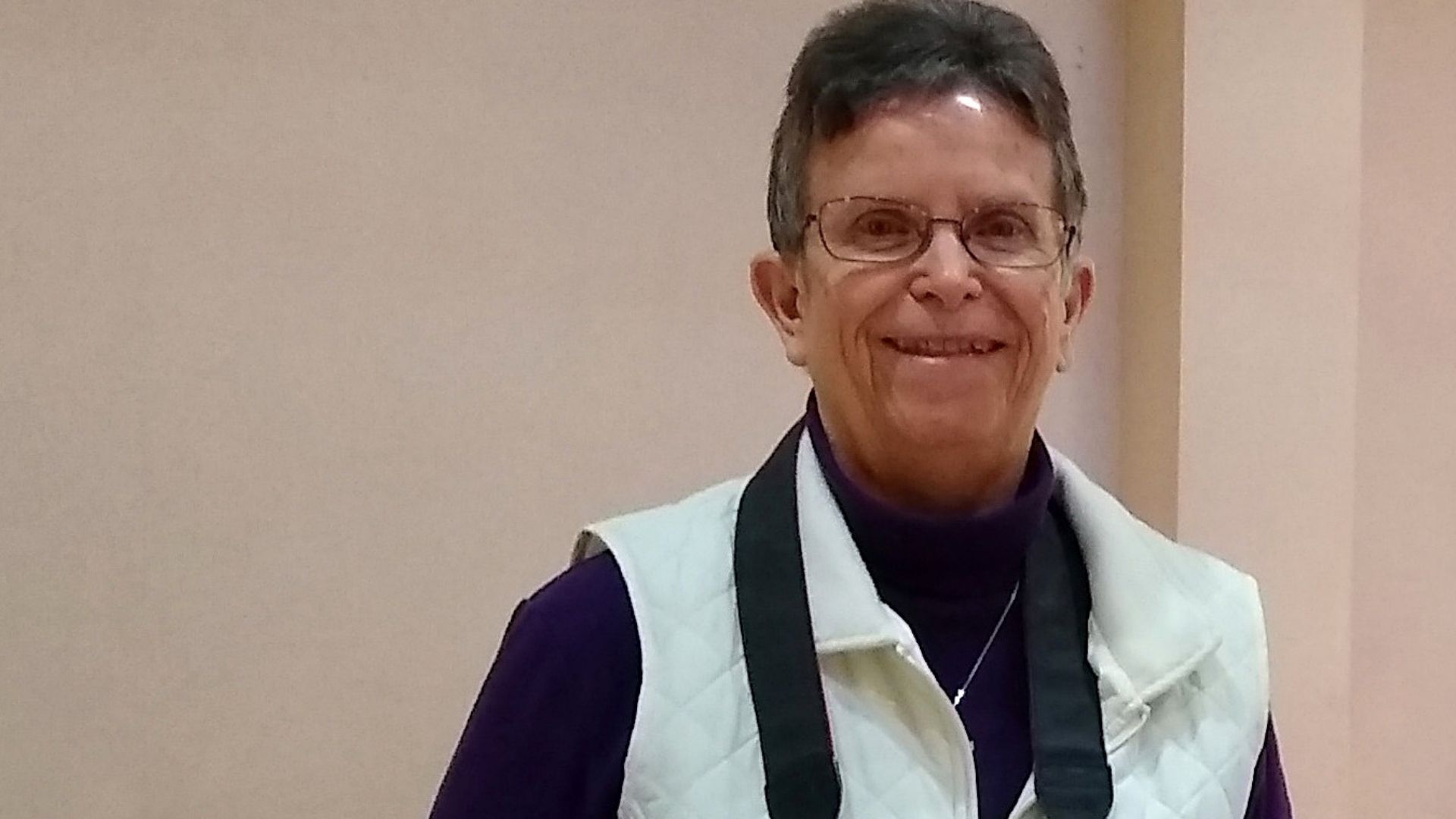 What parishioners might not know is that Sister Susan served as the Executive Director of the Paulist National Catholic Evangelization Association in Washington, D.C. where she worked with dioceses and parishes for nearly 20 years to advance the mission of evangelization around the country before she founded her current Catholic Web Solutions ministry. It is that ministry that brought her back to Ohio and eventually to St. John Bosco.
Ministry at St. John Bosco
Working with Father Jurcak, Sister put St. John Bosco on Facebook, Instagram, Twitter and Vimeo, created the Bell Tower, a daily online newsletter, and launched our current website. With Father Matt Byrne, Sister kept the community updated through online posts during the pandemic "shut down" while continuing to write weekly reflections on the Sunday readings and create the graphics and videos that regularly appear on our Facebook page and website.
As part of her ministry Sister creates and posts special outreach and welcome video Facebook ads for Christmas, Ash Wednesday and Easter—days when many Catholics who are not usually in Church think about returning. She also advertises our annual International Festival and Run with Me, our 5K race and 1 mile walk for charity on Facebook. At the end of summer, Sister creates a Facebook ad to invite people who are interested in becoming Catholic to join our parish RCIA (Rite of Christian Initiation) process. Over the course of the year, we reach thousands of people in the local area with these ads which send the message that "All are welcome."
Early Years
Sister Susan entered the Sisters of Notre Dame in 1965 and professed her vows in 1967. She was born in Pittsburgh, Pennsylvania and with her parents and brother Pat moved to Youngstown, Ohio, the summer before she started first grade. Sister met the Sisters of Notre Dame at Immaculate Heart of Mary Elementary School in Austintown, Ohio and joined them when she was a senior in high school.
Evangelization is Her Passion
Sister treasures the gift of faith and has always wanted to share its beauty with others. During her time in D.C., Sister was one of the first to recognize the power of the Internet for mission. She helped her organization obtain grants to produce national online conferences and seminars for Catholic evangelization in the very early years of online meetings, websites and social media.
It was that experience that led her to recognize the potential of the Internet to help parishes and religious communities carry out their mission more widely. With the blessing of her religious superior, she left her position in D.C. and started Catholic Web Solutions. Now Sister manages, creates and posts evangelizing content, news and prayerful reflections for St. John Bosco and several other parishes.
Sister's motto is: "The Internet is a mission field, let's be there. The Internet is a ministry tool, let's use it." We are blessed to have Sister Susan implementing that motto here at St. John Bosco.